Biography
---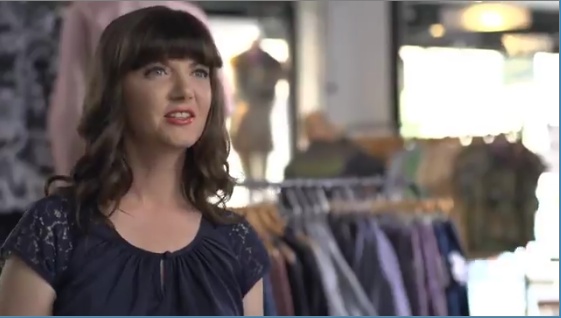 CASE STUDY:
MISSION: Create new retail shopping experiences to drive traffic to retail establishments. Utilize technology to capture the imagination of the "online buyer".
Transparent Display screens: We can create visual campaigns specific designed for the broadcast on transparent screen technology. This can be utilized for visual display case, information postings, interactive functions and remote access. All signage are controlled with media boxes that are remotely accessible and campaigns can be updated remotely worldwide for updating multiple locations at one time.
SOLUTION:
David Alan Kogut and Star Equity provided a software and hardware solution for a multi building digital signage installation. As a technology, digital signage represents an effective alternative for communicating with customers, residents, employees and clientele.
RESULT:
Our strategy facilitated the elimination of all printed materials that were distributed in all areas of the 3 building property. It reduced operating cost because materials did not need to be printed or distributed.