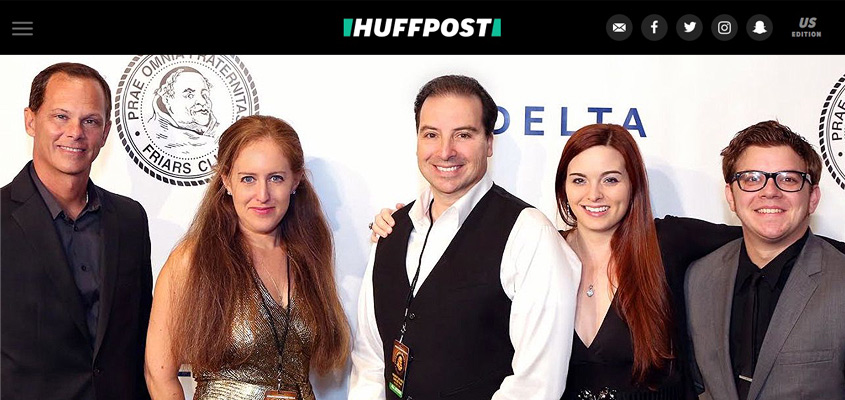 It was business as usual for those of us helping coordinate the Friars Foundation's annual gala at New York's epochal Waldorf Astoria on Tuesday, October 7.
Click here to see the full Huffintonpost article by Stacy Slotnick.
Our team (pictured below) congregated around an oval table in the grand ballroom earlier that day to painstakingly review the tasks at hand and create a success roadmap for the evening. After twilight on October 7, Robert De Niro would be awarded the Friars Club's highest honor – the Friars Club Entertainment Icon Award – while business magnate Carlos Slim would be presented with the Friars Foundation Icon Award for Philanthropy.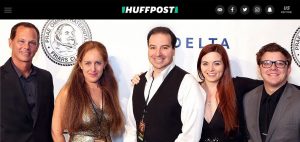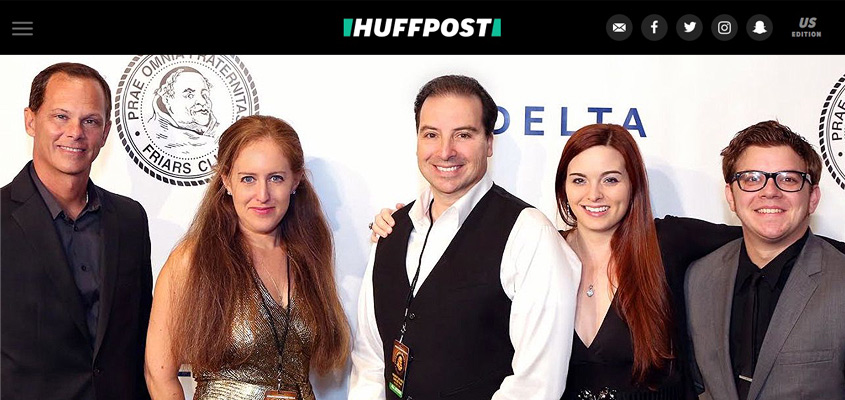 Event producer extraordinaire and famed photographer David Alan Kogut gave me permission to reproduce the shots you see here. I count these photographs among my most valued possessions.
Consider the power of the photo in this light: Scientific studies demonstrate eyewitnesses give unreliable testimony in court. Conversely, images a shutterbug takes offer a dependable regurgitation of actual events. The stunning staged and spontaneous moments David captured will help those of us who attended the event delight in its splendor for years.
---