CREATIVE STRATEGISTS
THE "ONCE IN A LIFETIME" CONCEPT
We are a consumer brand Think Tank creating concepts that are unique to the market place.
A "Once in a Lifetime" approach program increases a companies ROI in unprecedented ways.
Our speciality is taking what is already established and creating a new
immeasurable and unprecedented outcome.
We take a brand and give it the highest recognition and acceptance in the market,
by leveraging the third party news media endorsement.
This in turn positively increases sales and brand exposure beyond your wildest imagination.
It is an "art" and a "science" coupled with 55 years of combined creativity!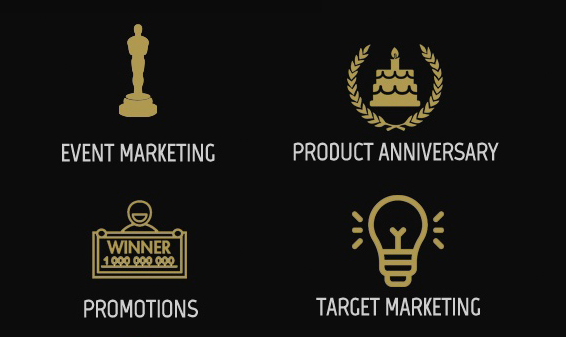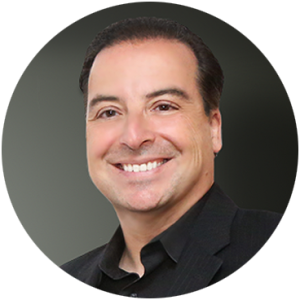 DAVID ALAN KOGUT
David's strategies and talents have successfully helped Fortune 500 companies, musical artists, Academy™ and Grammy™ Award winners, academic institutions and international philanthropic organizations for 25 years. David Alan Kogut started his career in the entertainment and advertising industry working with almost every well known A-Listers in business, politics and entertainment.
He credits his success to building relationships in a myriad of industries. As a consultant David holds experience as a CMO, CCO and CEO applying skill sets in Marketing, Brand development, Technology, Graphic design, Event (Production, Design & Management), Branding, Photography, Psychology, Project management, and Personal Development. Taking a futuristic approach thinking 10 years ahead David provides a strategic approach to every challenge. Every brand/company has Star Equitable possibilities and the success of that is how that company communicates who they are.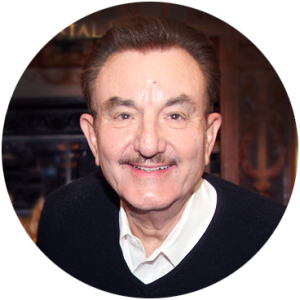 ROBERT A. SAKS
Robert is an advertising icon developing and marketing brands for over 55 years. Through his ad agency AM-PM Advertising a cornerstone on Madison Avenue in NYC for over 40 years and later purchased by J.Walter Thompson Advertising, was responsible for launching P&G's brand Pantene in America, servicing brands like Clairol, Chrysler, and most notably Nabisco. Robert is responsible for participating in doubling Nabisco's sales numbers during a 7 year period. Nabisco wanted to honor Robert and thanked him for all he accomplished, they named an entire snack product line after him (Snak-Saks) a product that can be found in every supermarket in America.
As a visionary, executive producer, and advertising professional, Robert's speciality has been creating integrated marketing promotions and events for consumer brands creating unmatched results both in the financial and publicity arenas for our clients.